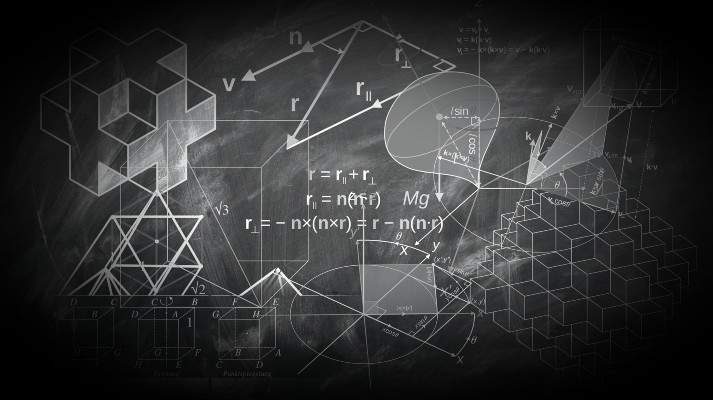 PARTICLE DEVICE
Before going to my office, I temporarily took refuge in a hidden place, I don't know what I expected, maybe that it was all just a nightmare...
While I was thinking about what to do, I took my particle device out of my pocket, where I kept some samples of experiments!
I was so confused that I didn't even remember how to unlock access to it, yet I always carry with me a brief note in case I forget the right arrangement.