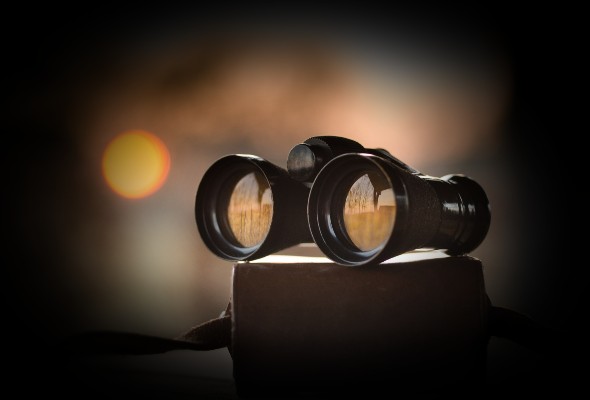 POWER OF OBSERVATION
While I was hiding, I heard a strange noise... Suddenly, I ran out into the street, I believed that someone would have already found out that I had hidden the notes and reports from the investigation...
I didn't really know where to go, that's when I realized where I was and remembered the legends around this building...
For you, I just wanted to make sure that you also passed through here and by the way:
Do you know how many roosters there are on the facade of this building?